Since 1975, MGW has established itself as a nationwide leader in agricultural real estate services.
Martin, Goodrich & Waddell, Inc. assists clients in the acquisition, sale, appraisal and management of U.S. grain and livestock operations. For the past 20 years, we have completed more agricultural land transactions than any other broker in the state of Illinois. We strive to bring the highest level of performance and professionalism to our clients.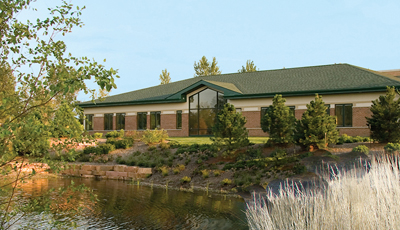 Each division of MGW consists only of professionals trained in their respective field. Unlike the majority of our competitors, our Real Estate Brokers focus 100 percent of their time on assisting clients in the acquisition and sale of their land holdings. The same can be said for our Farm & Property Managers.
MGW Appraisal Services, Inc. specializes in the appraisal of agricultural and rural properties, including farms, agribusiness facilities, commercial properties and virtually any property located in a rural area or small town. Our staff of experienced Appraisers provides services to individuals,
financial institutions, attorneys, and investors. We have the experience to provide you with a quality, accurate appraisal report on your property.